On December 10th 2019, Professors Namita Choudhury and Naba Dutta from the Chemical & Environmental Engineering Department at RMIT University in Melbourne, Australia led a seminar at the BDDC. The professors held a presentation and discussion surrounding nanostructured polymeric materials, including their current research in the development of advanced structured nano-materials. 
After the seminar the professors were given tour of the facilities, provided by current researchers at the BDDC.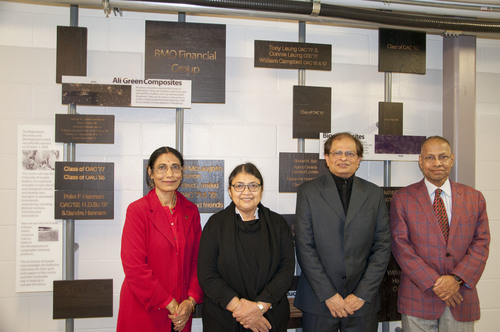 From Left: Manjusri Misra, Namita Choudhury, Naba Dutta, and Amar Mohanty.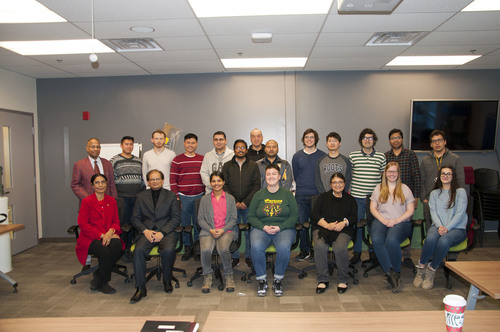 Members of the BDDC who attended the seminar.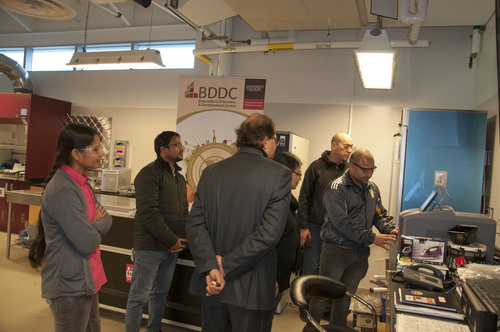 The tour of the facilities given by BDDC researchers.