Congratulations to Dr. Vidhya Nagarajan and Dr. Ghodsieh Mashouf Roudsari for their articles published in American Chemical Society Publications being featured in their Open Access Virtual Issue called "Hot Materials Chemistry in a Cool Country".
This virtual issue is to celebrate the 100th meeting of the Canadian Chemistry Conference. This issue features articles by authors in Canada.
The virtual issue can be found here.
Featured Articles: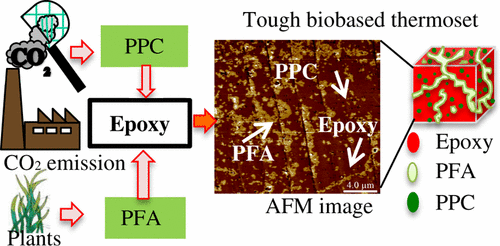 Exploring the Effect of Poly(propylene carbonate) Polyol in a Biobased Epoxy Interpenetrating Network
Ghodsieh Mashouf Roudsari, Amar K. Mohanty, and Manjusri Misra*
ACS Omega, Article ASAP
DOI: 10.1021/acsomega.6b00458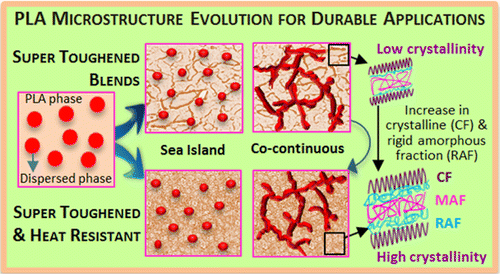 Perspective on Polylactic Acid (PLA) based Sustainable Materials for Durable Applications: Focus on Toughness and Heat Resistance
Vidhya Nagarajan, Amar K. Mohanty*, and Manjusri Misra
ACS Sustainable Chem. Eng., 2016, 4 (6), pp 2899–2916
DOI: 10.1021/acssuschemeng.6b00321