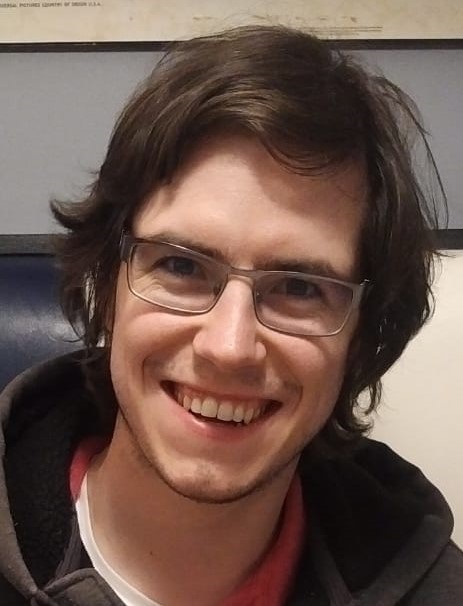 Research Specialist
Dr. Michael Snowdon
Michael Snowdon is the Lab Manager and Research Development Specialist at the Bioproducts Discovery and Development Centre (BDDC) at the University of Guelph.
He oversees the day-to-day operation of the laboratory including safety, maintenance and operation. He helps coordinate and organize projects, applications, reporting and communicates with industry and vendors, along with regulating tasks between the facility director, staff, and graduate/undergraduate students.
He completed his PhD in Biological Engineering at the School of Engineering, University of Guelph.
 
His research interests revolve around the utilization of biopolymers and carbonized biomass for durable or compostable biocomposite/nanocomposite applications.