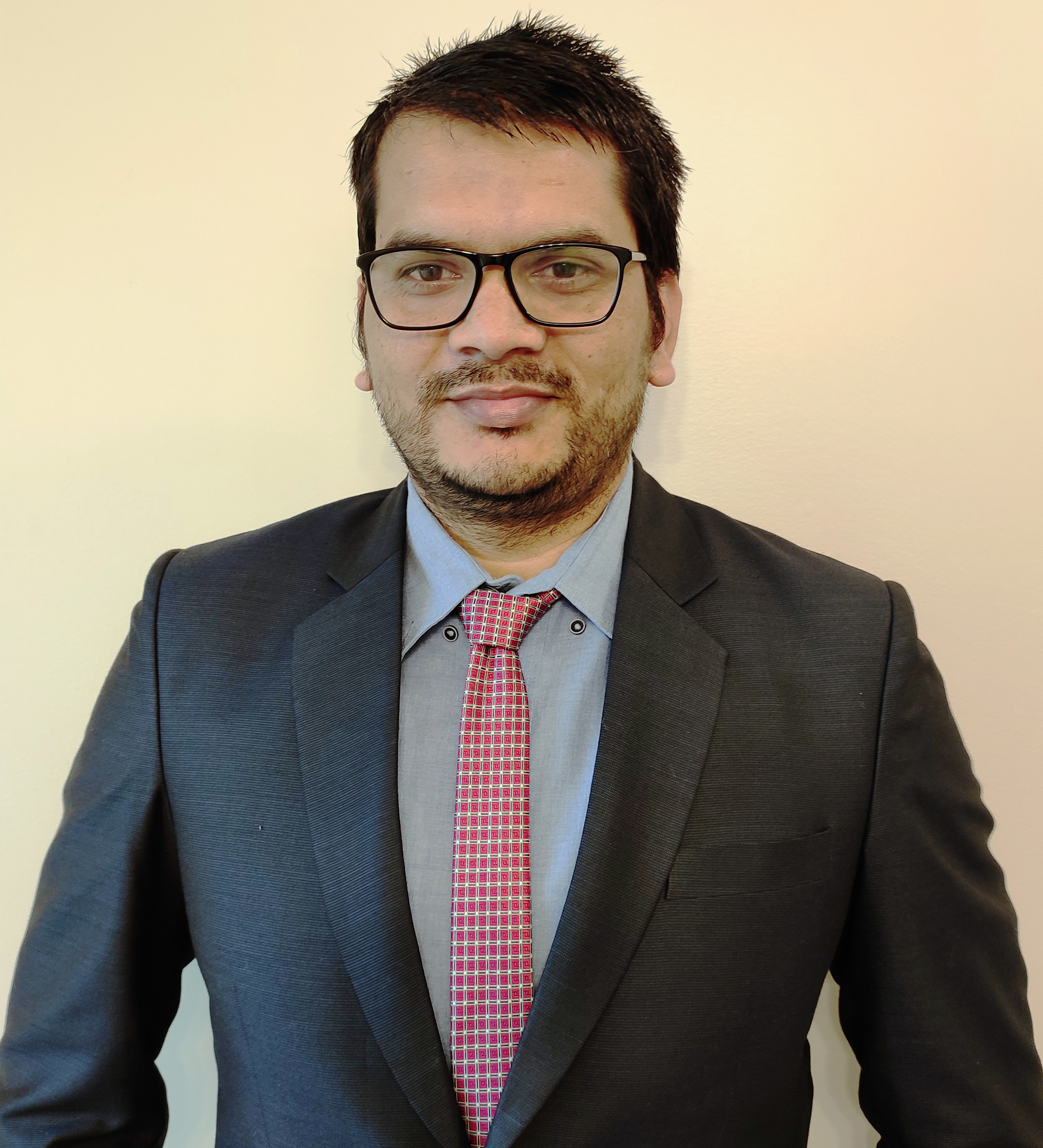 PostDoctorate Fellow
Dr. Ranjeet Kumar Mishra
Dr. Ranjeet Kumar Mishra received his PhD in Chemical Engineering from the Indian Institute of Technology Guwahati, India in 2019 where he studied the pyrolysis of biomass and waste plastic into renewable fuel and value-added chemicals. He then joined the BDDC in January 2020 as a postdoctoral fellow, bringing with him his experience with thermochemical processes (pyrolysis, microwave pyrolysis), hydrothermal liquefaction, modelling and optimization, bio-mass, and bio-energy.
Time Frame & Project:
January 2020 - Present
Education Background:
2014 - 2019: PhD in Chemical Engineering: Indian Institute of Technology Guwahati, India.
2011 - 2013: M.Tech in Environmental Engineering: National Institute of Technology, India.
2007 - 2011: B.Tech in Chemical Engineering: S.D. College of Engineering & Technology, India.