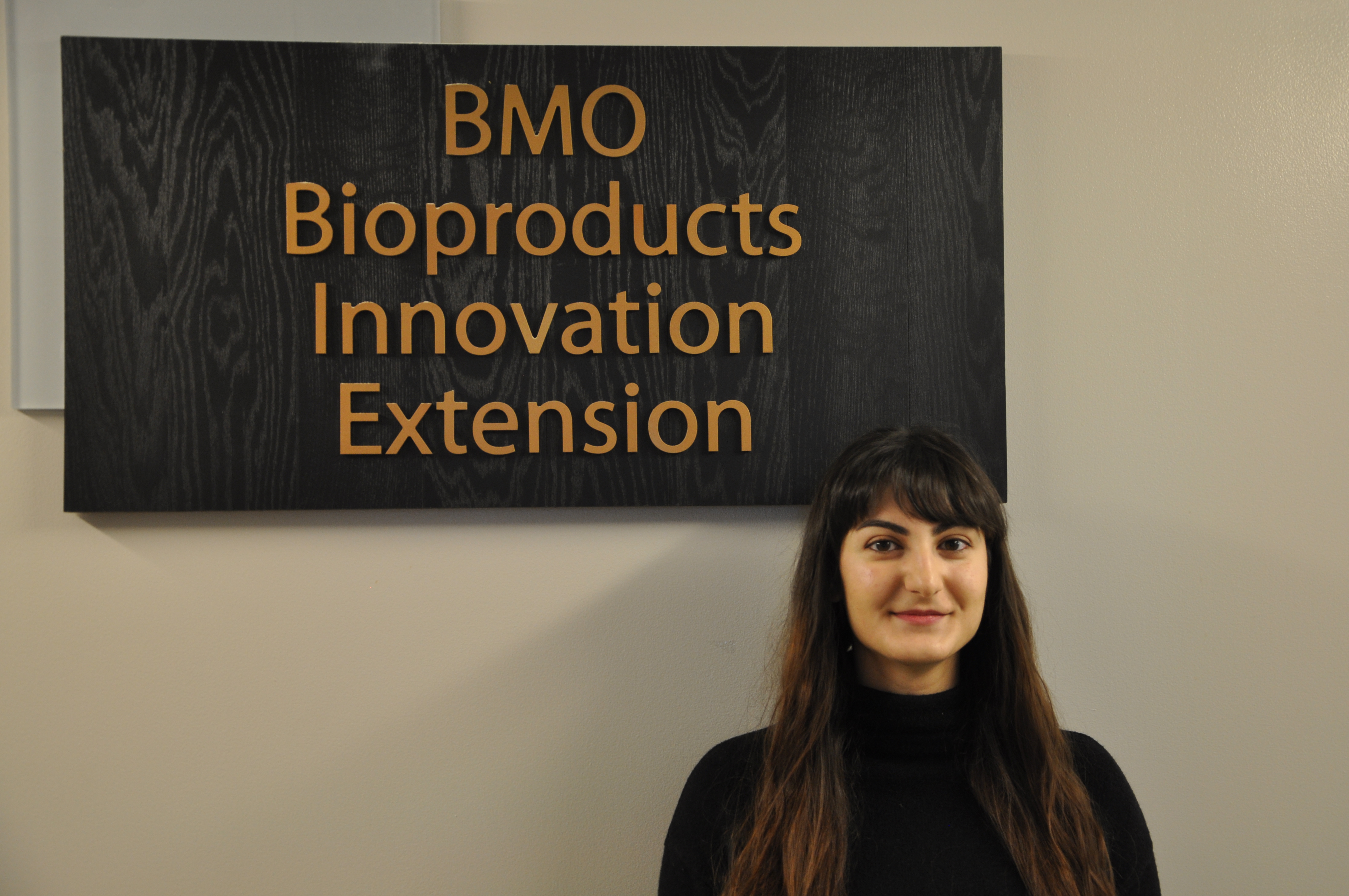 M.Sc. (Plant Agriculture)
Tara Allohverdi
Tara is a M.Sc. student in Plant Agriculture, she completed her B.Sc in Biological Sciences in W2019. Tara's research focuses on biochar and how it can be used as a soil amendment. 
Time Frame & Project:
May 2019 – Present: Biocarbon for soil amendment and water retention
 
Education Background:
BSc Biology: University of Guelph, ON, Canada.