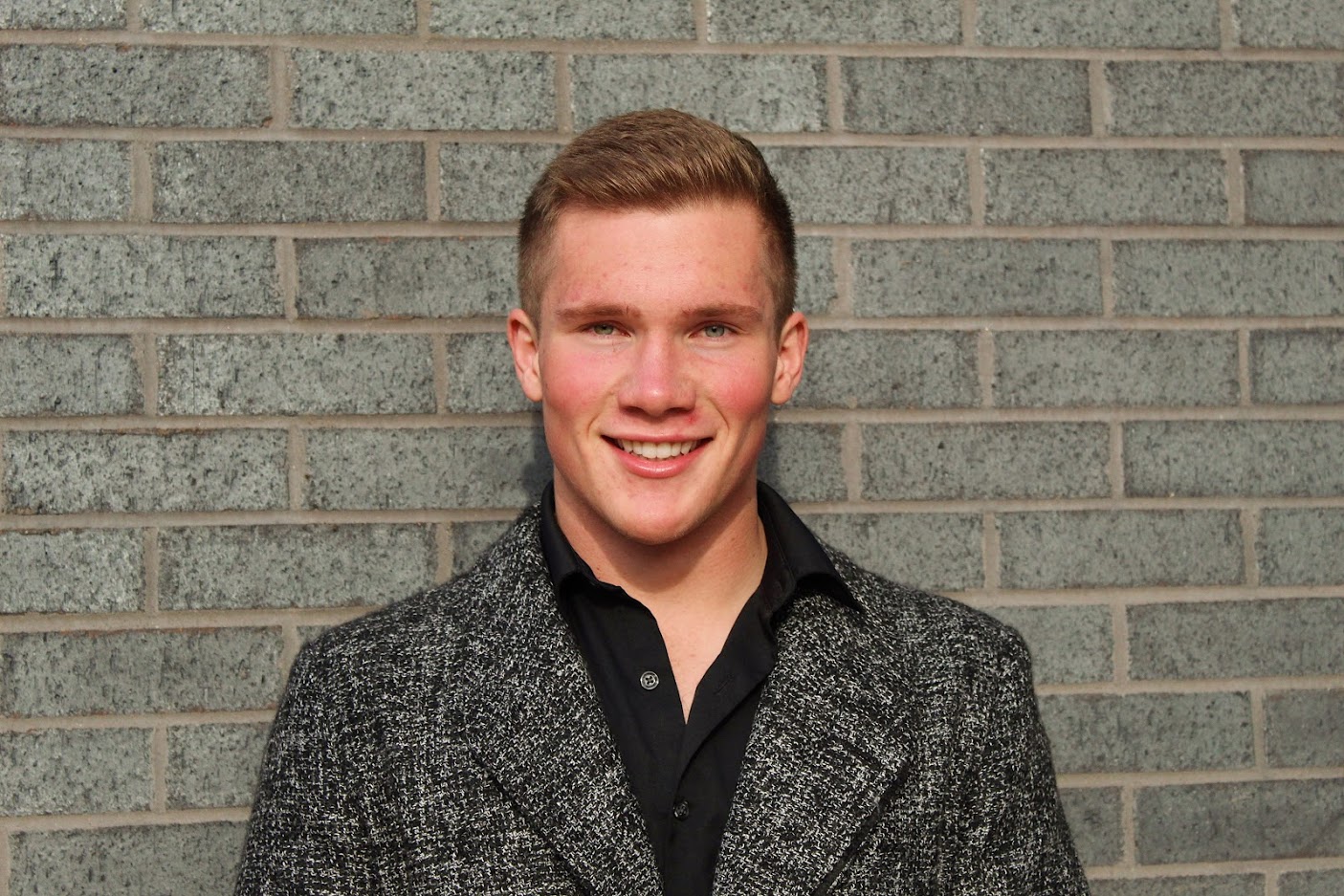 Benjamin Organ
Benjamin is currently serving as an undergraduate researcher for the BDDC, working to study and optimize cellulose-based bioplastics for a variety of applications. As a fourth-year student, studying Applied Human Nutrition at the University of Guelph, Benjamin hopes that his research can make an impact in areas outside of his program. Through his work with the BDDC, Benjamin aims to enrich his learning through collaboration with several of our organization's amazing team members. 

Time Frame & Project:
May 2021 - Present: Benjamin is in the midst of researching cellulosic thermoplastics, working towards the completion of several manuscripts. Through analyzing the use of various plasticizers and fillers, his work will help to improve the commercial viability of plant-based bioplastics. 
Education Background:
2018 - Present: BASc in Applied Human Nutrition, with an Honours Emphasis in Dietetics