University of Guelph professors Amar Mohanty and Manjusri Misra have received the 2019 Synergy Award for Innovation from the Natural Sciences and Engineering Research Council of Canada (NSERC).
The prestigious award recognizes dynamic partnerships between universities and Canadian industry in natural sciences and engineering research and development.
The announcement was made today in Ottawa during a special event at the Governor General of Canada's residence in Ottawa.
For additional information continue reading the University of Guelph, and NSERC news post's linked below.
https://news.uoguelph.ca/2019/05/u-of-g-profs-receive-top-nserc-research-innovation-award/
http://www.nserc-crsng.gc.ca/Prizes-Prix/Synergy-Synergie/Profiles-Profils/Mohanty-Mohanty_eng.asp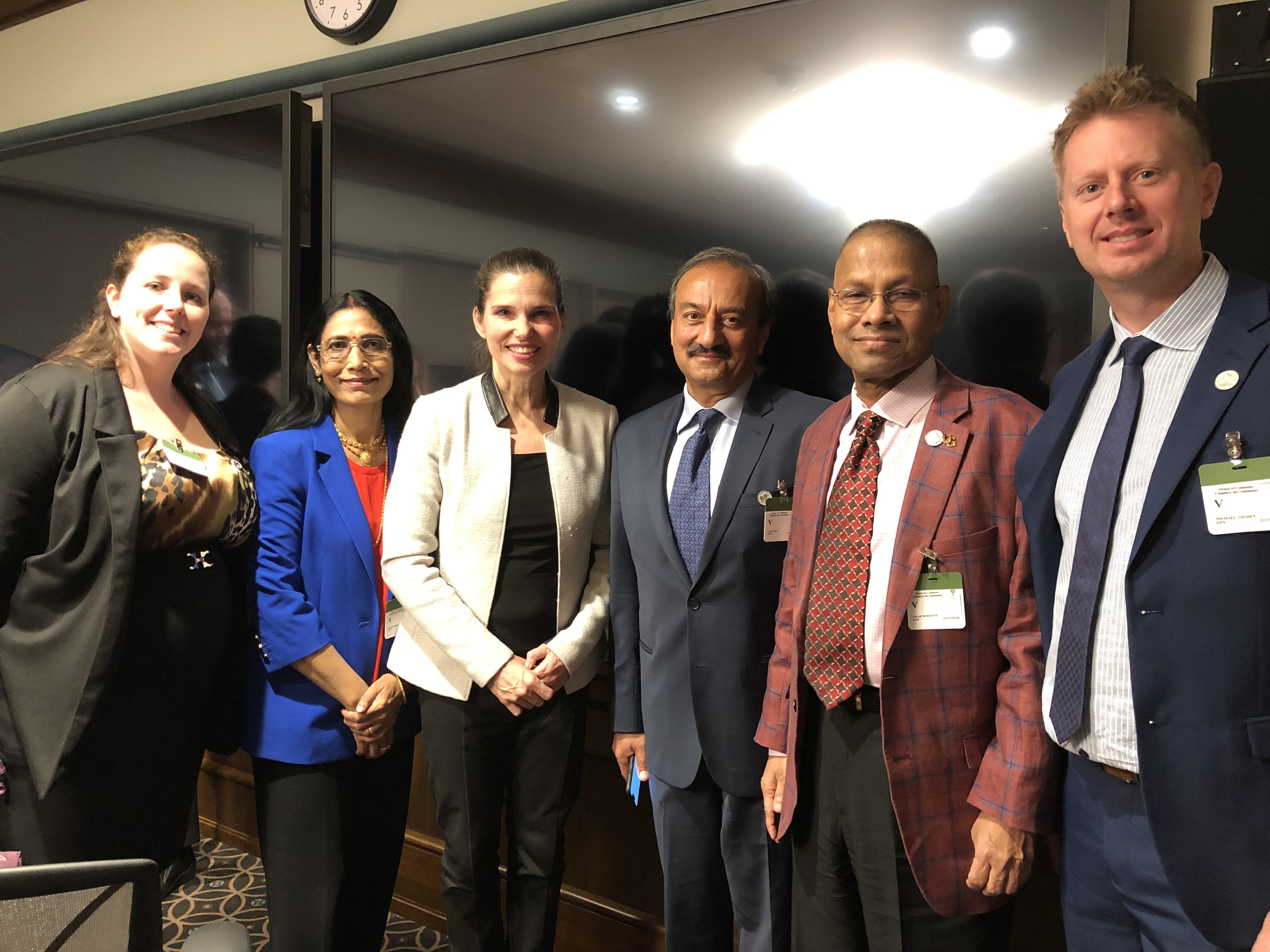 Professors Amar Mohanty and Manjusri Misra met with Honourable Kirsty Duncan, Minister of Science and Sport.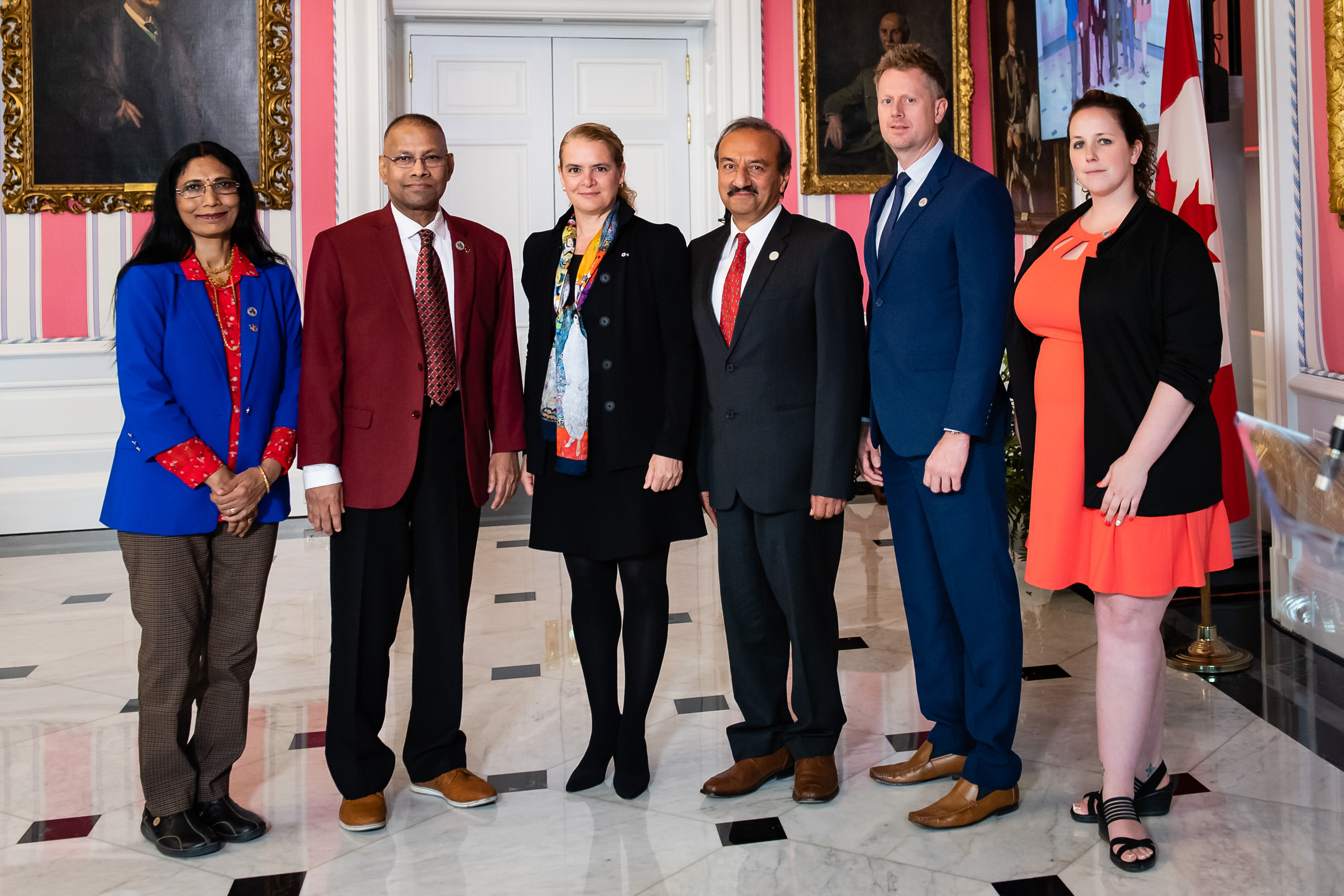 Professors Amar Mohanty and Manjusri Misra met with Her Excellency the Right Honourable Julie Payette, Governor General.

NSERC Top Researcher Award recipients with Prime Minister Trudeau.