On May 21st, 2019 the Bio Products Centre welcomed nine Indian Higher Education Knowledge delegates. An overview and tour of the BDDC was presented by the director of the BDDC, Amar Mohanty, and Professor Manjusri Misra.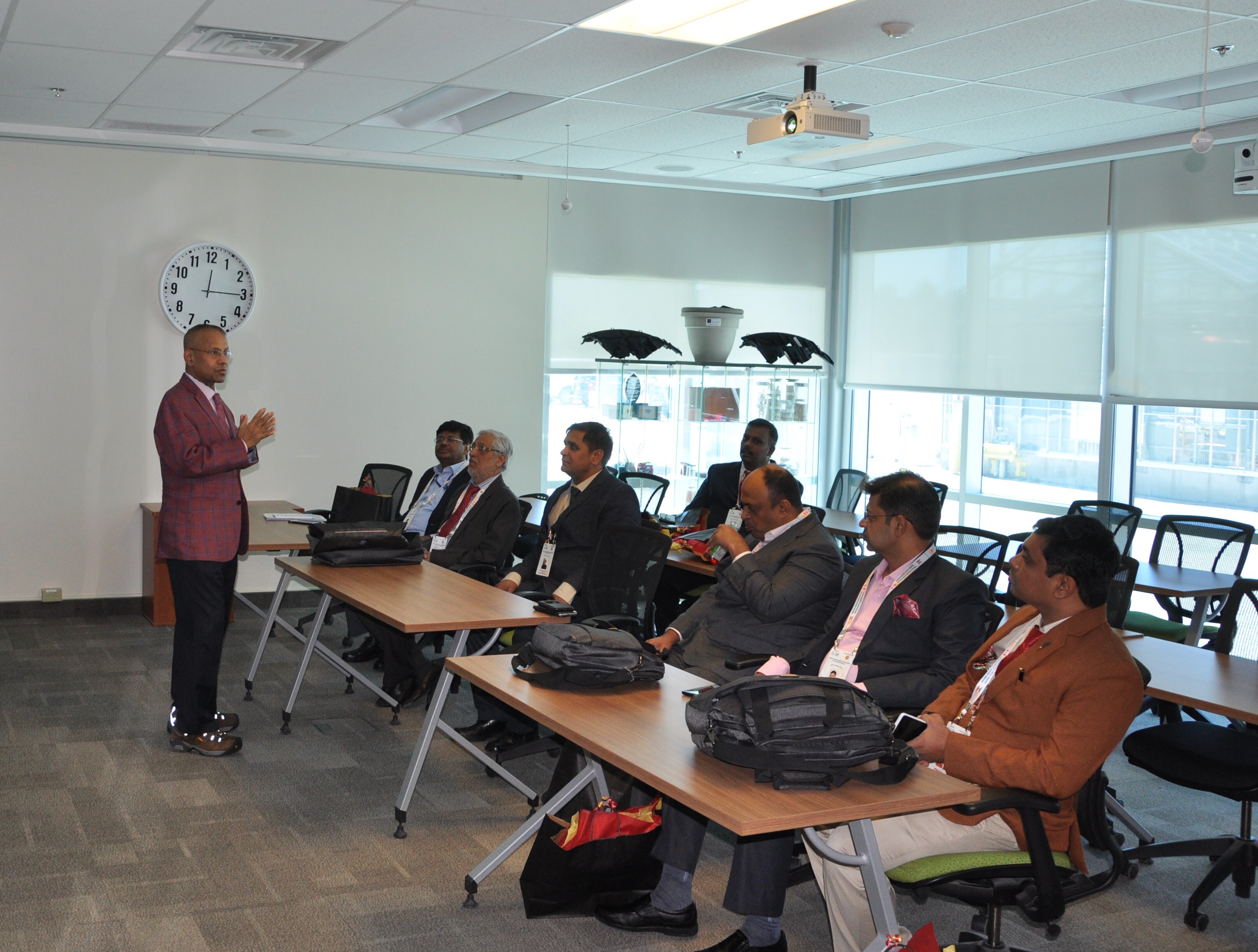 Professor Amar Mohanty giving an overview of the BDDC to the delegates.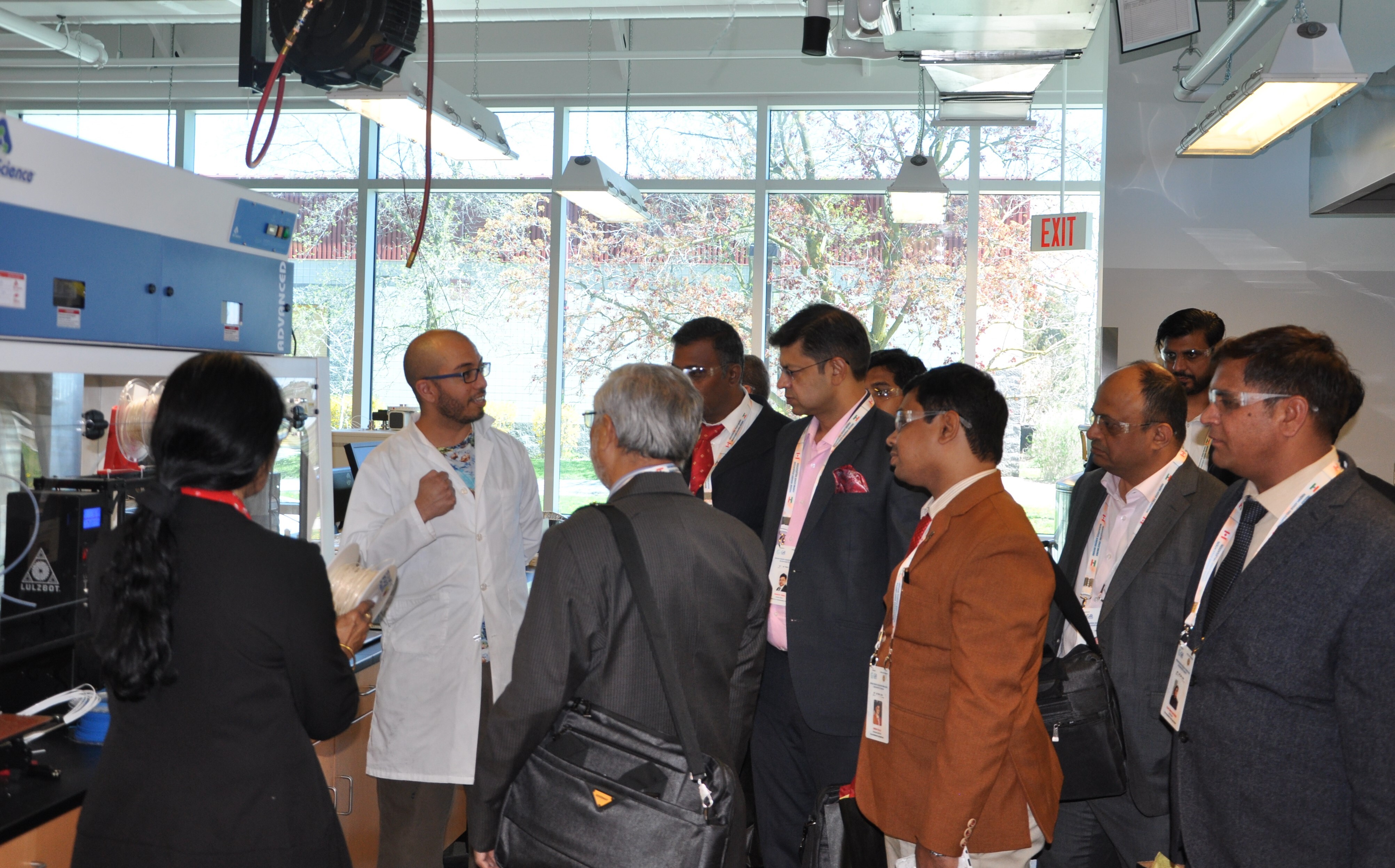 Professor Manjusri Misra giving a tour of the BDDC.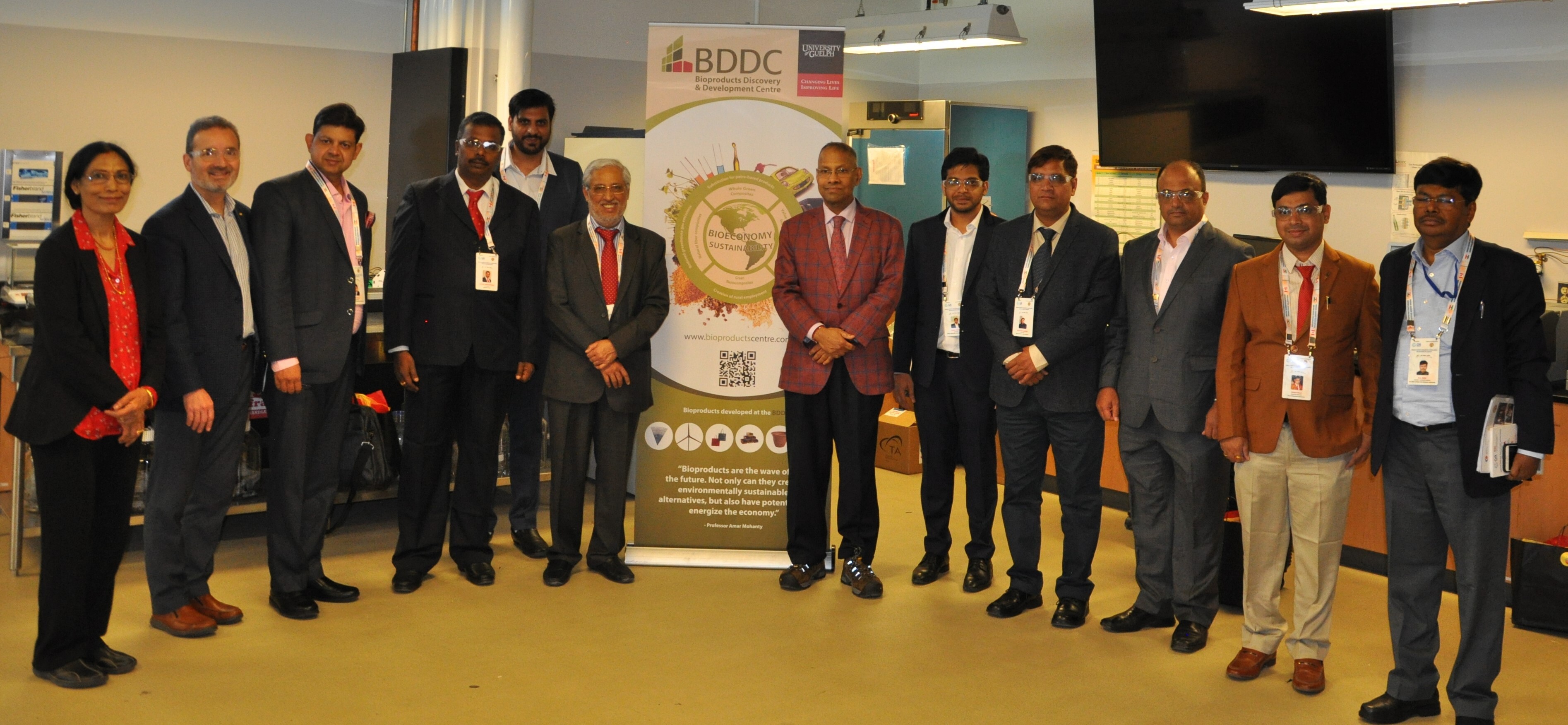 Professors Amar Mohanty and Manjusri Misra with the Indian delegation at the BDDC.