Prof. Amar Mohanty and Prof. Manju Misra presented at the 24th Annual Meeting of the BioEnvironmental Polymer Society of September 20th in Albany, California, USA. This annual meeting was three days of excellent science, accompanied with social events filled with plenty of discussions and networking.
Dr. Amar Mohanty (Keynote Speaker)
"Circular Economy Based Sustainable Bioproducts for Commercialization"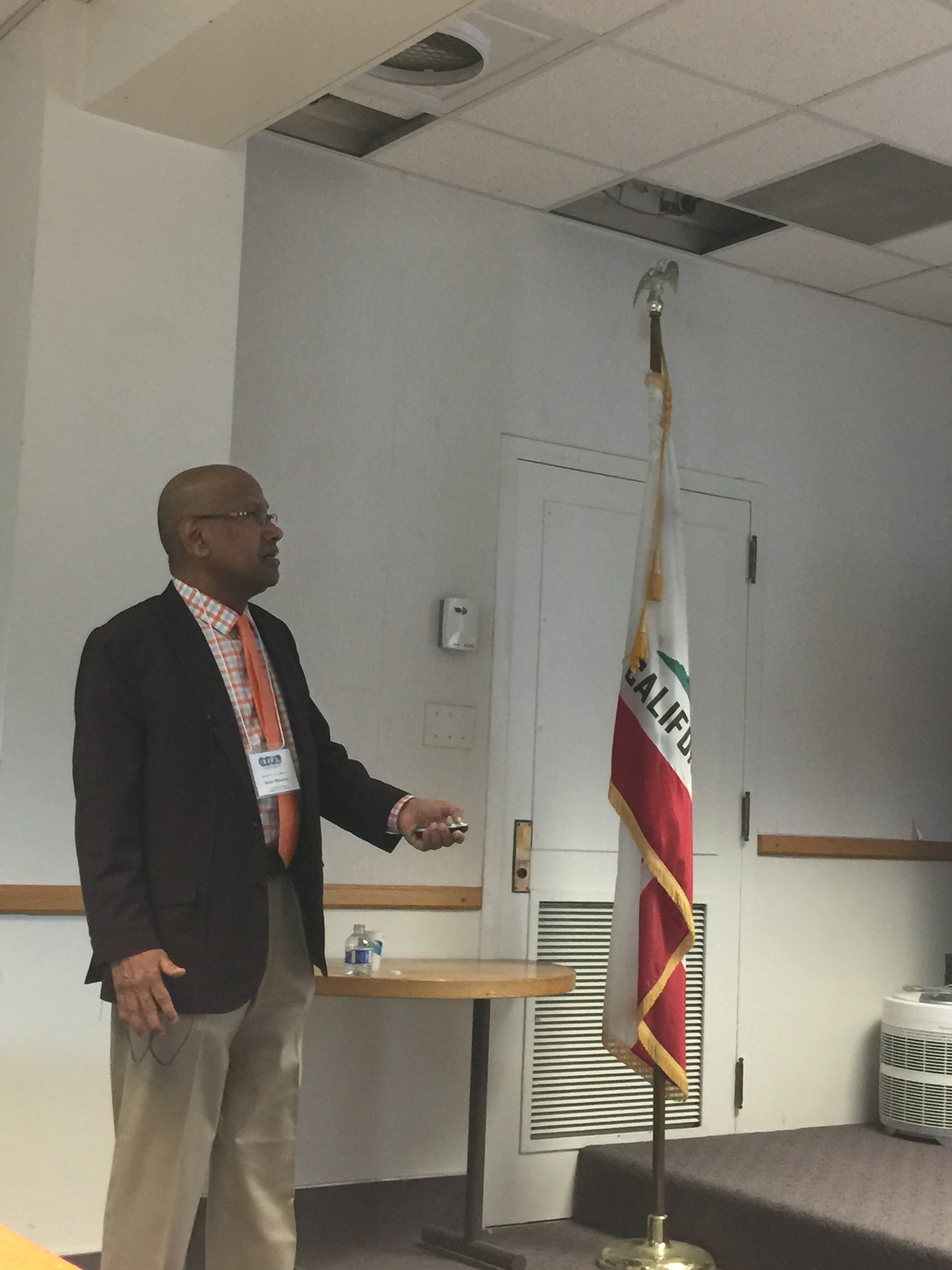 Dr. Manju Misra (Invited Speaker)
"Biocarbon based novel green materials development: A sustainable path forward for manufacturing and energy storage"