The CEPS Undergraduate Poster Session took place on Friday August 4th in the Summerlee Science Complex Atrium.
Six BDDC undergraduate students participated in the poster session hosted by graduate students from the College of Engineering and Physical Sciences.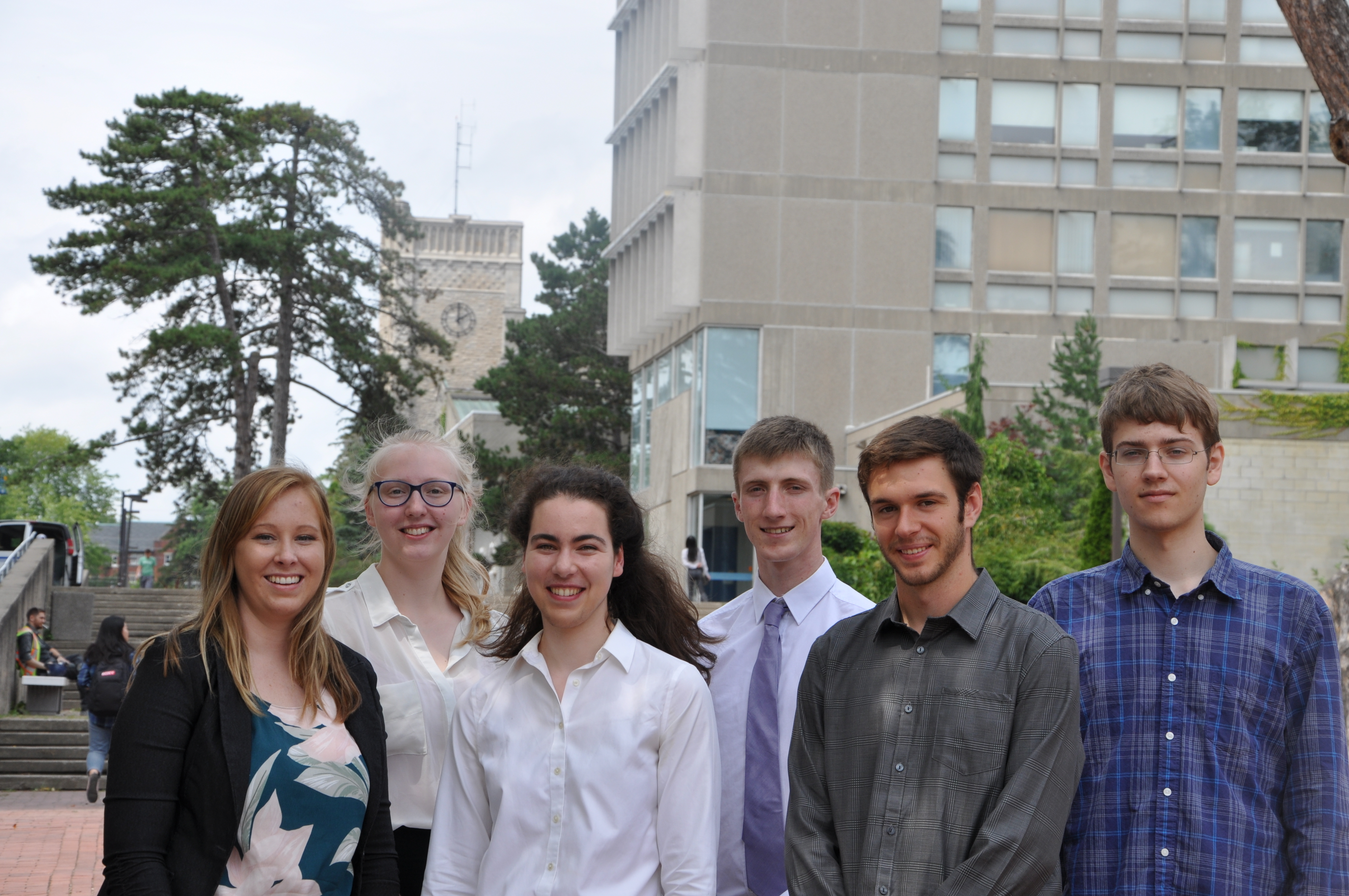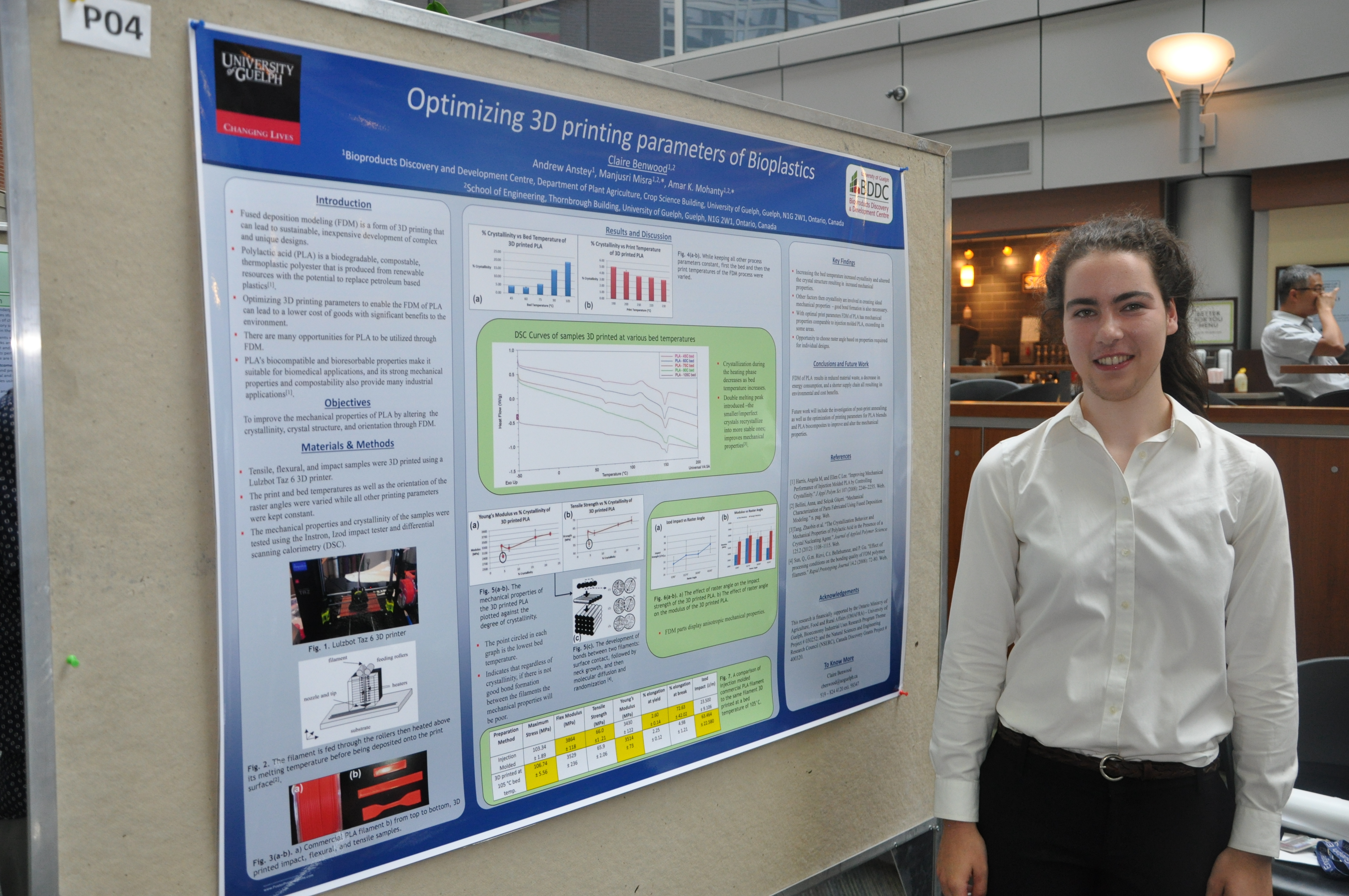 Claire Benwood "Optimizing 3D Printing Parameters of PLA".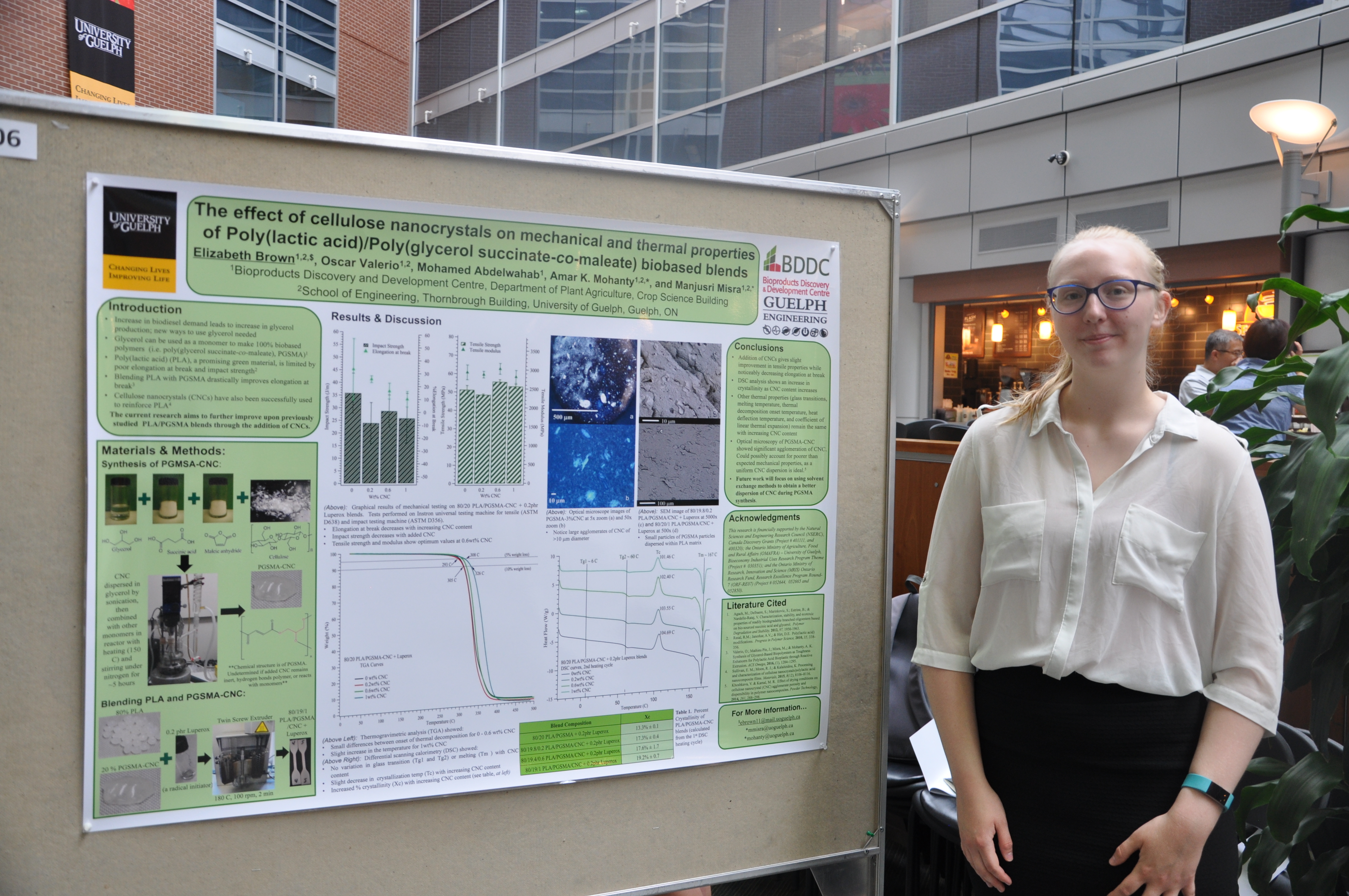 Elizabeth Brown ""Effect of Nanocrystalline Cellulose on the Mechanical and Thermal Properties of Poly(lactic acid)/Poly(succinate-co-maleate) Biobased Nanocomposites".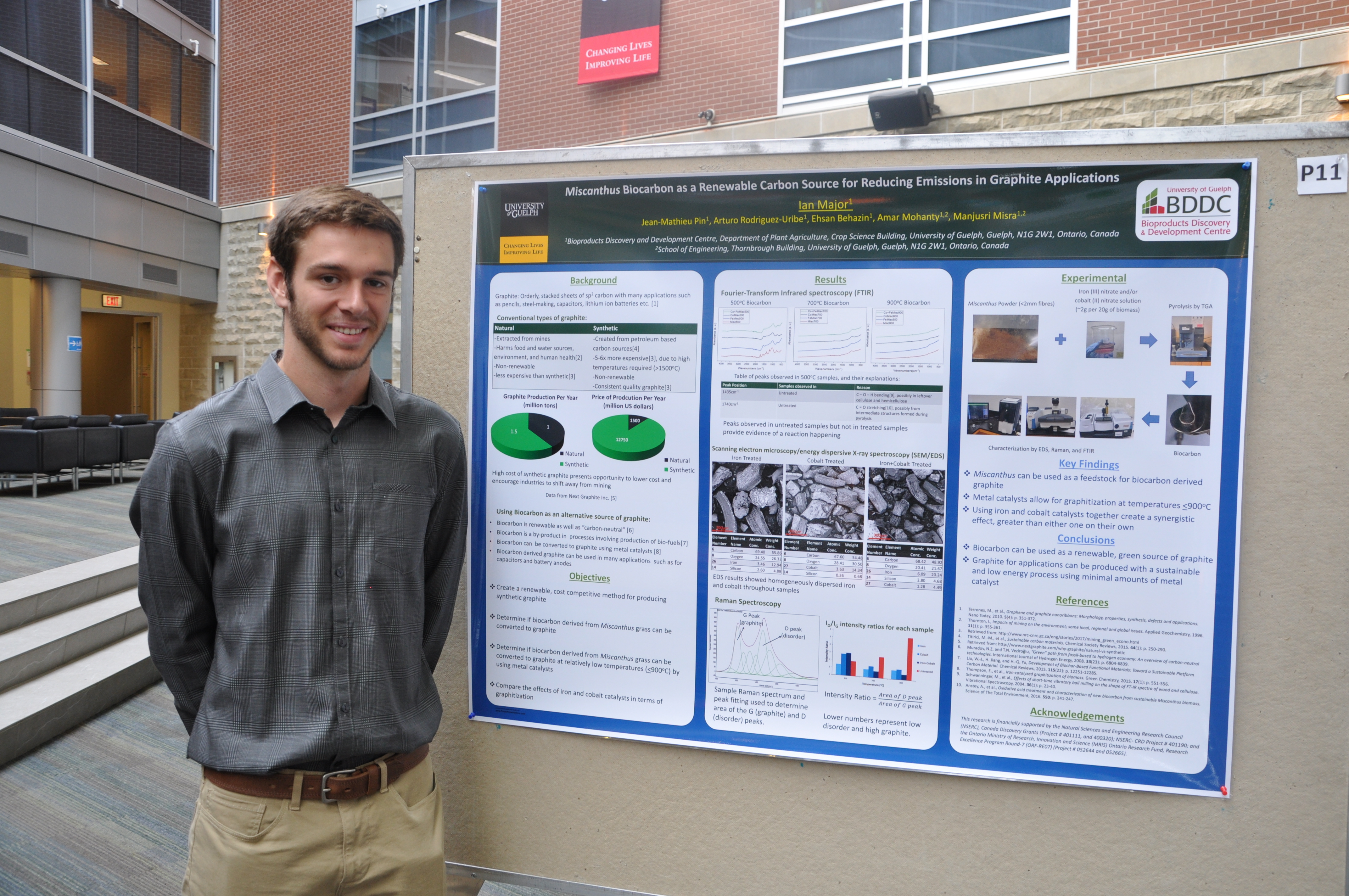 Ian Major "Miscanthus Biocarbon as a Renewable Carbon Source for Reducing Emissions in Graphite Application".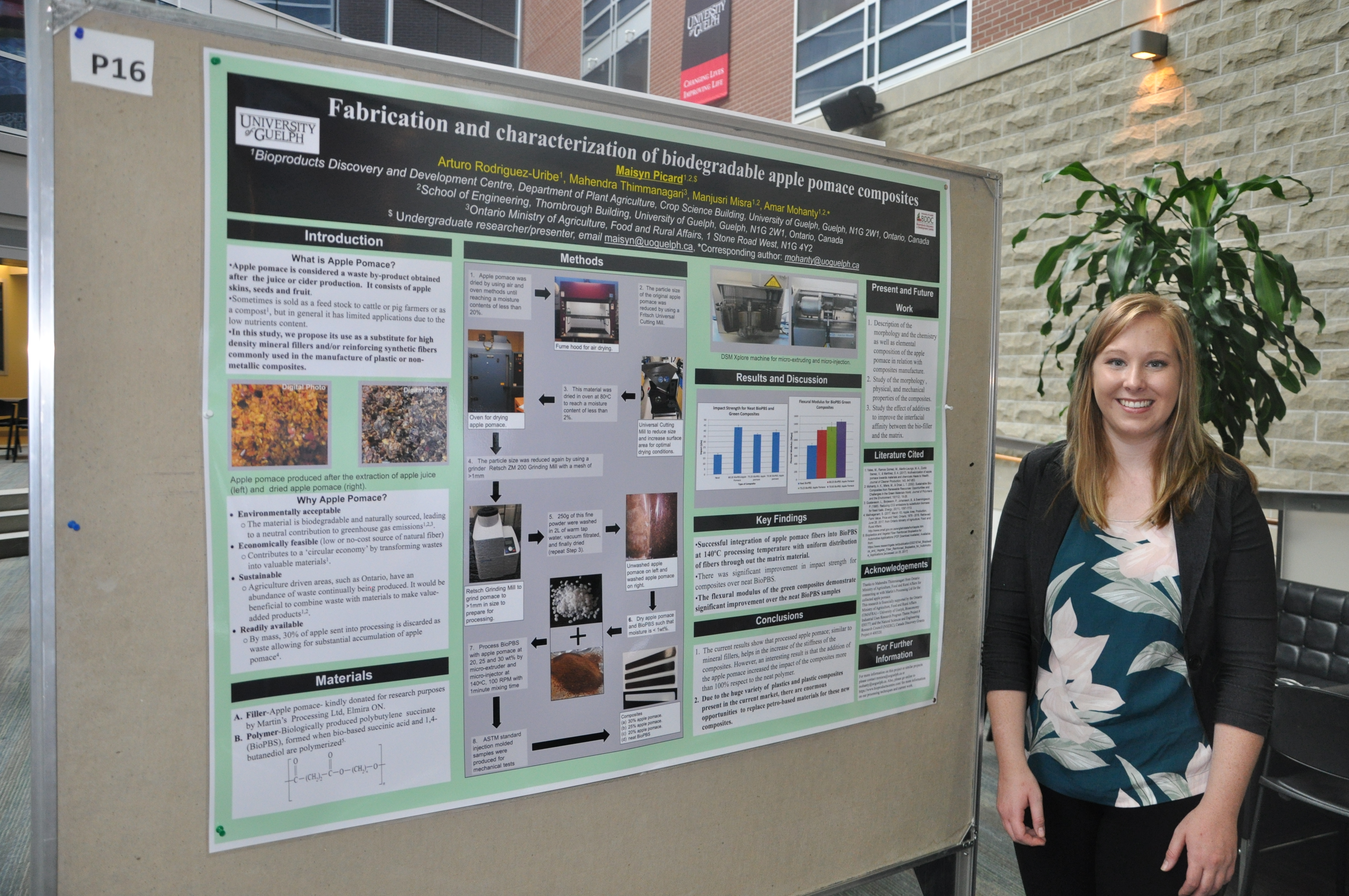 Maisyn Picard "Apple Pomace as Natural Fiber Reinforcement within a Bio-Polybutylene Matrix".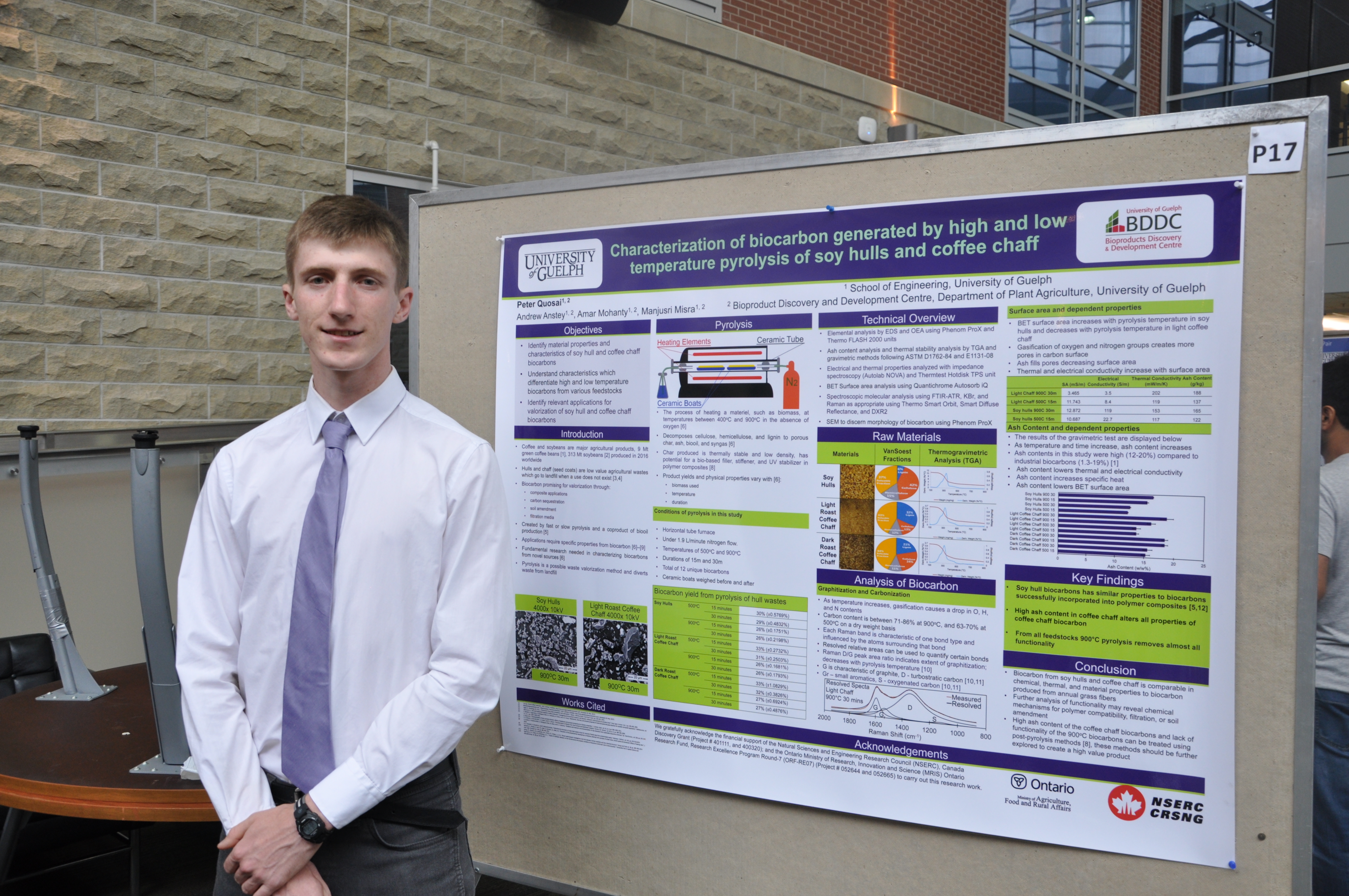 Peter Quosai "Characterization of Biocarbon Generated by High and Low Temperature of Coffee chaff and Soy Hulls".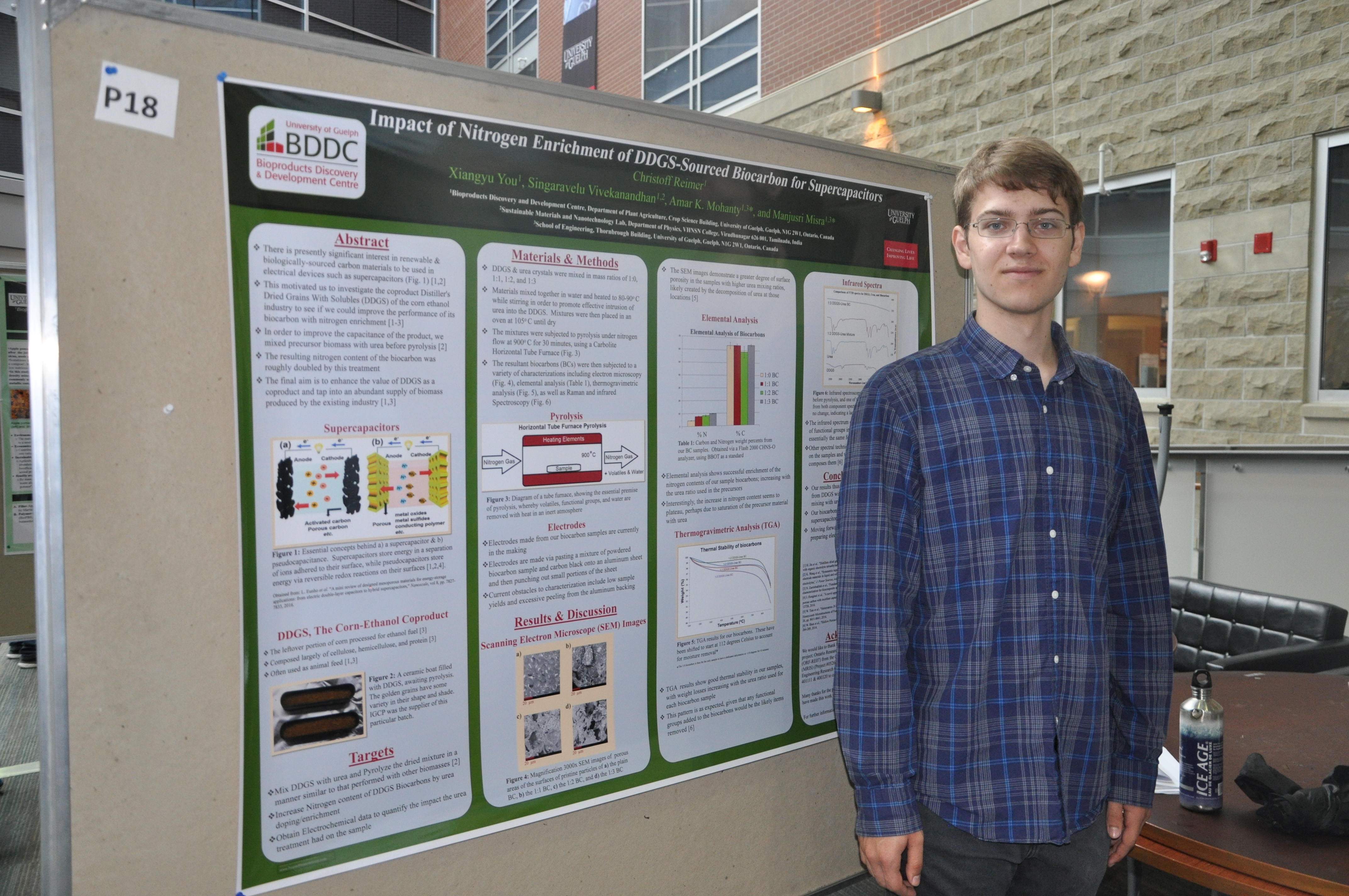 Christoff Reimer "Nitrogen Enrichment of DDGS-Sourced Biocarbon Supercapacitors on Capacitive Performance".